Conversion and skimmer Aquario Neo Ver 1 to Ver 2
Conversion instructions Aquario Neo skimmer Ver. 2
Skimmer conversion Aquario Neo Ver 1 to Ver 2
First compared both versions see photo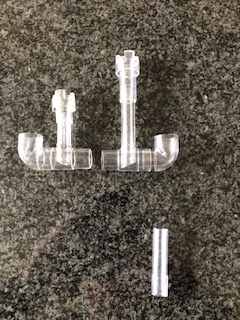 Right Ver 2 is measured 3cm longer than Ver 1 that means the input tube needs to be extended by 3cm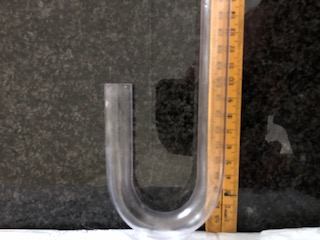 Existing input tube is 10 cm so I decide to turn the tube over and shorten it.
Before measuring, place the tube against something with the top against something to be able to measure properly.
Please note that it is important to check whether the hose is long enough because the inlet is shorter on the outside.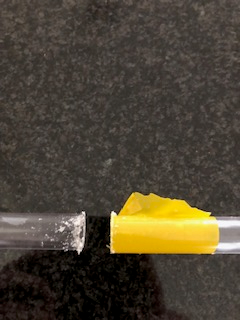 Measured at 13 cm before sawing and taped for a nice straight cut, just remove the burrs and rinse the tube
After that, the input tube will look like this.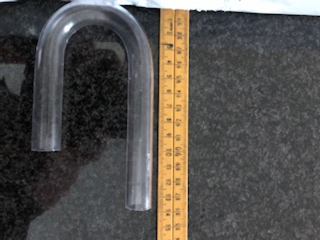 Now the long part enters the aquarium and the skimmer can be mounted and adjusted. Careful with the pipe clamps, retighten them by hand and do not use a screwdriver or the like, it breaks quickly.
The photo below shows the result.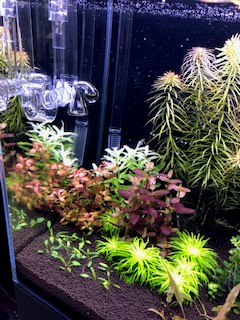 Skimmer can now also be used with a long tube. Adjusting is just turning and placing the skimmer tube deeper or shallower in the tube of the exhaust.
Good luck with the conversion!